YOUR SOURCE FOR METAL DETECTORS & GOLD PROSPECTING PRODUCTS IN THE PACIFIC NORTHWEST
Tax Free ordering from Oregon!
Feel free to reach out with any questions about products we carry, or
any concerns you may have before placing your order. Even better come see me in person.
Call Dan (971) 708-8699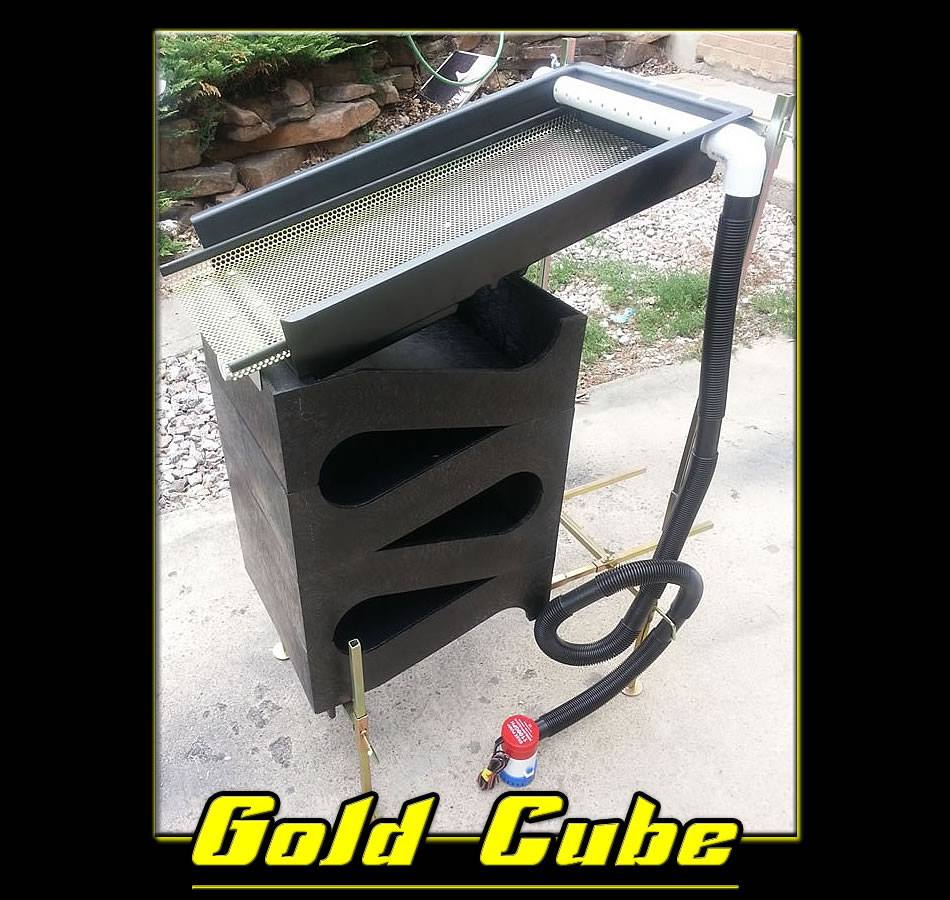 CUBE IT OR LOSE IT!
The Gold Cube design eliminates surface tension in what we call the "G-Force Separator", which forces everything below water under a gate. This breaks the surface tension and forces the gold to the bottom of an axial trough. The combination of gravity and hydraulic pressure makes it impossible for the gold to float or sail.
FIND THE RIGHT CUBE FOR YOU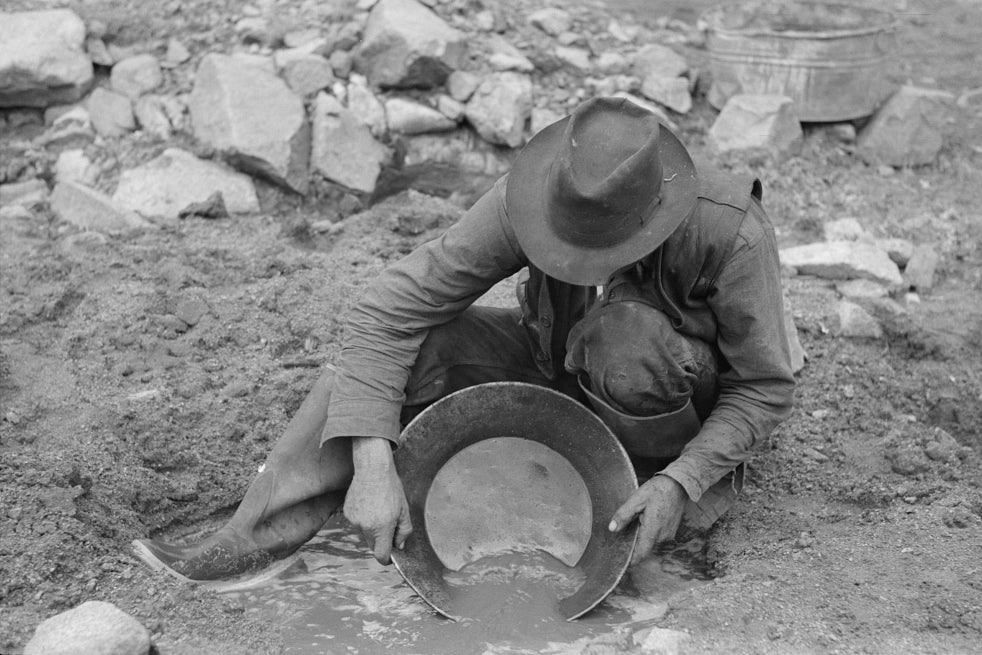 TREASURE TROVE PAY DIRT
Find REAL Gold in dirt that comes from REAL gold bearing gravels. You will find black sands and other heavies that also accompany gold in the wild. This is for the experience of panning or processing real dirt as it would be if you were digging the gold bearing gravels yourself. Whatever your reason may be,  THIS IS THE STUFF FOR YOU! Each bag will have a guaranteed quantity of gold.
Shop Pay Dirt Now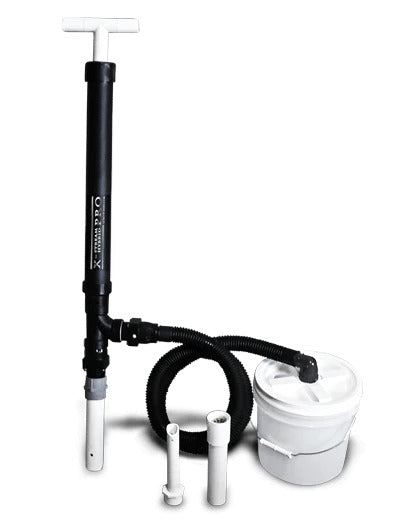 GOLD-N-SAND X-STREAM PRO HYBRID
The Non-motorized X-Stream Hybrid Pro hand dredge pump represents 10 years of development and is totally submersible. Designed to mine placer gold from creeks and streams with the ability to completely suck the bottom of your hole clean.  The new patented valve is designed to eliminate clogging and spitting (forward flow) while still using our tried-and-true leather cups.
PULL YOUR GOLD NOW
2022 Gold Prospectors Group Outing - Lawson Bar